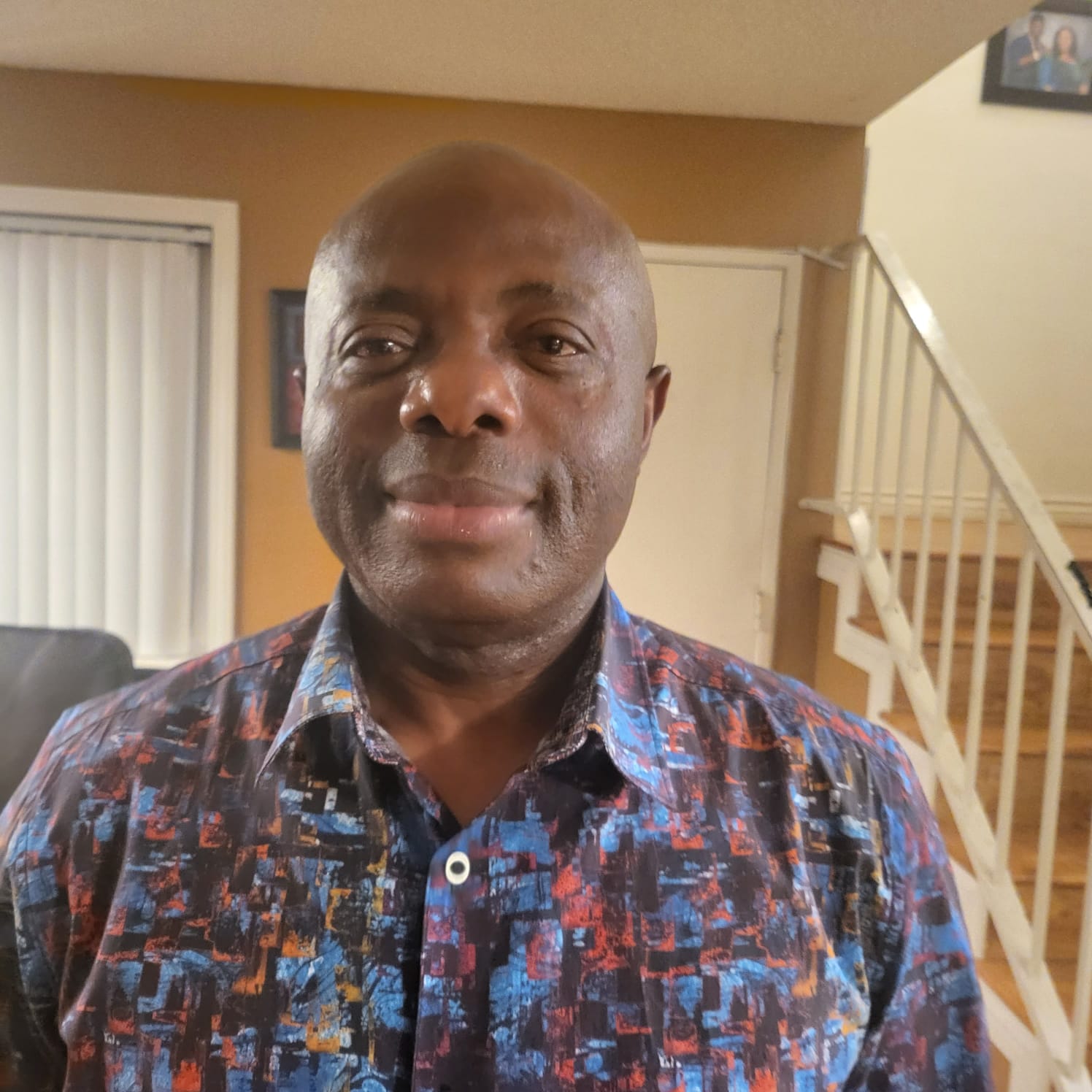 Emeka Unaka (Deputy Match Commissioner)
Tel: (310)686-8948
Emeka Unaka, popularly known as Mengidi, is an embodiment of soccer. From playing for the Super Eagles of Nigeria under Coach Clemens Westerhof and Coach Christian Chukwu, to playing homebased first with Falcon FC (Now Enyimba FC of Aba), to playing for Lobi Banks of Markurdi, African Continental Bank and Julius Berger of Lagos, Sharks of Port Harcourt, Vasco Dagama and Ragers of Enugu, to playing division one in Hungary, and professional indoor soccer with Detroit Rockers and Portland Pride, soccer is next to my heart. Having won the premier MVP of All Nigeria in San Francisco in 1999 under Chris Oyobio, I went on to win the Gold Medal of our dear tournament with L.A. Eagles in 2004 in Houston, and 2012 in California. Coming to serve NSFUSA is such a joy and an opportunity I do not take lightly. I, along with our present executives, am looking forward to contributing my passion, knowledge and experience in the round leather game to the growth of our dear federation.
Taofik Gazal (Head Official)
Tel: (404)399-7252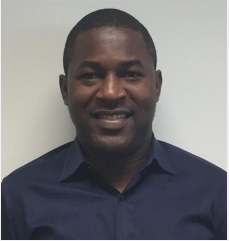 Adekunle Ajibade (Media Director)
Tel: (832)915-6485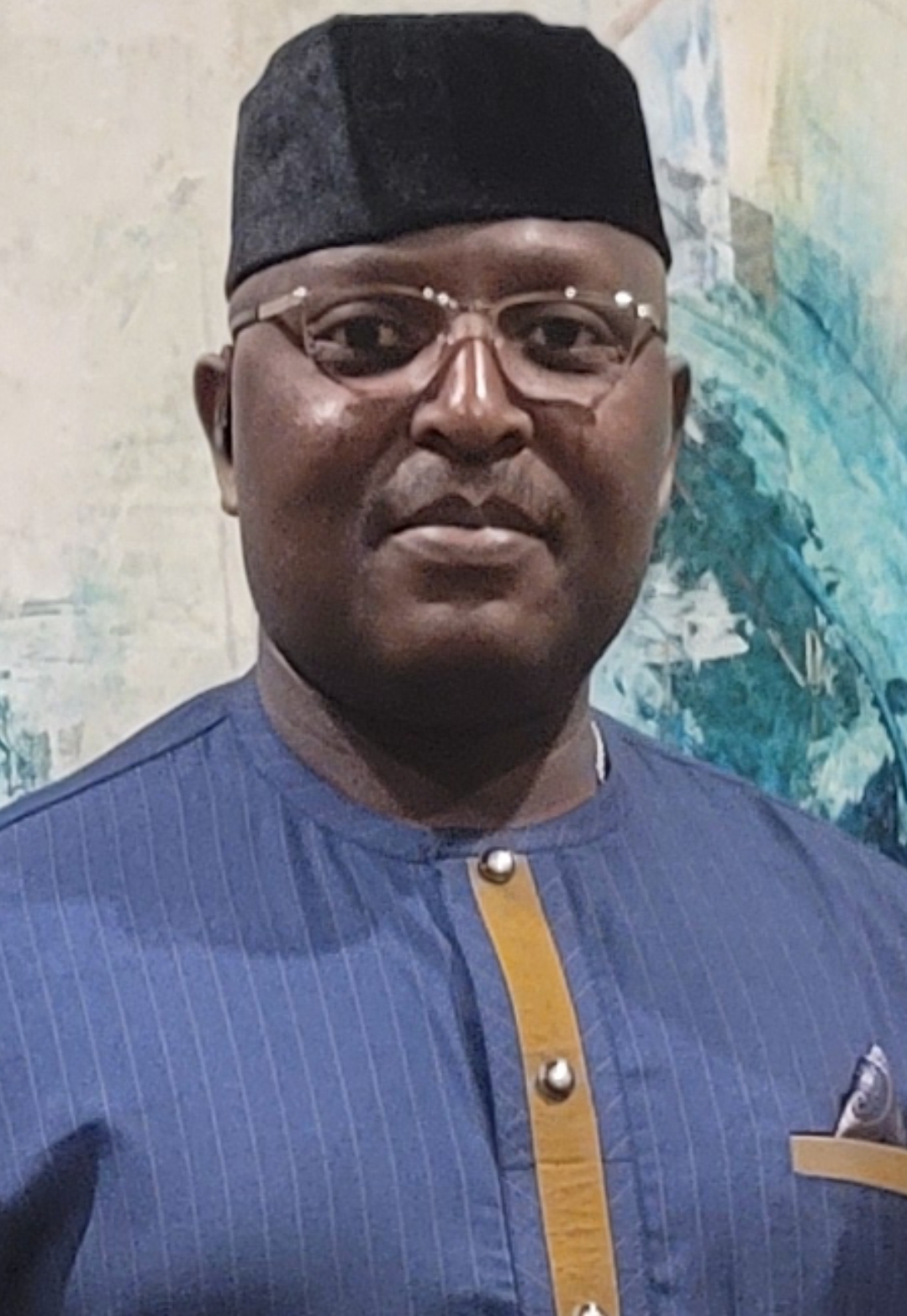 PHILIP G. IMASOGIE (President)
Tel: (773)297-5228
I SEE NSFUSA AS A NON-PROFIT ORGANIZATION WITH THE GOAL OF MOTIVATING YOUNG PEOPLE TO MAKE POSITIVE CHANGES USING SOCCER AS A TOOL. I AM A REGISTERED NURSE BY PROFESSION AND MY BURNING DESIRE IS TO CONTINUE HELPING PEOPLE. I BELIEVE GOD GAVE ME THIS LIFE TO HELP OTHERS. I WOULD SAY BEING A GOOD LISTENER IS ONE OF MY MAJOR KEY TO SUCCESS.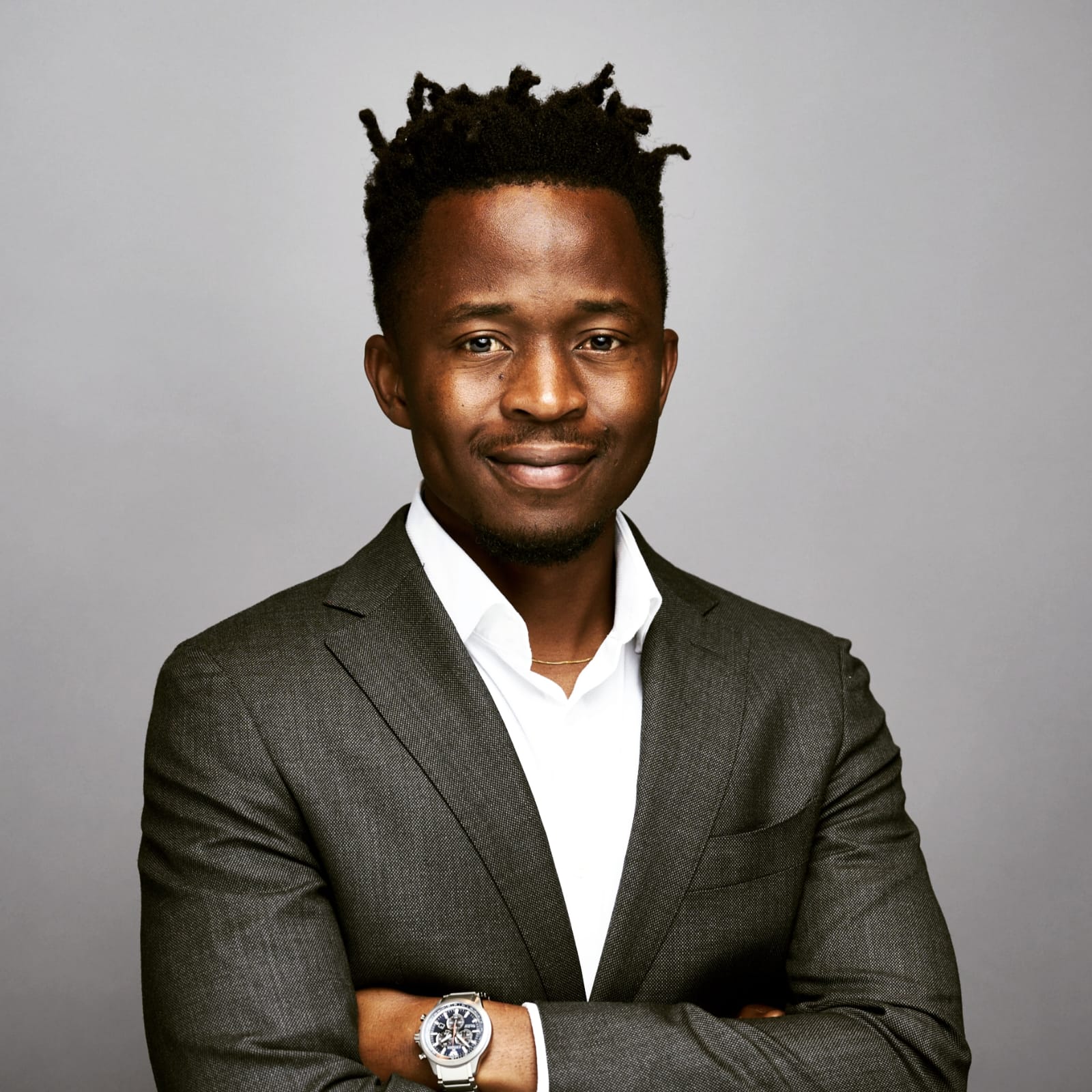 Ayotunde Ebenezer (Secretary General)
Tel: (678)708-6856
All my life, whether it be watching or playing, I'd been connected with the beautiful game. From playing barefooted in the stony streets of the great city of Kaduna, to cheering on the Super Eagles from the World Cup stands in St. Petersburg, the game (in all its glory) has taken a hold on me. It has afforded me the opportunity to meet great people, learn how to deal with loss, figure out how to overcome adversity, and become a better person altogether. I am excited for this relatively new chapter in football administration, and look forward to taking NSFUSA to greater heights. Long live NSFUSA!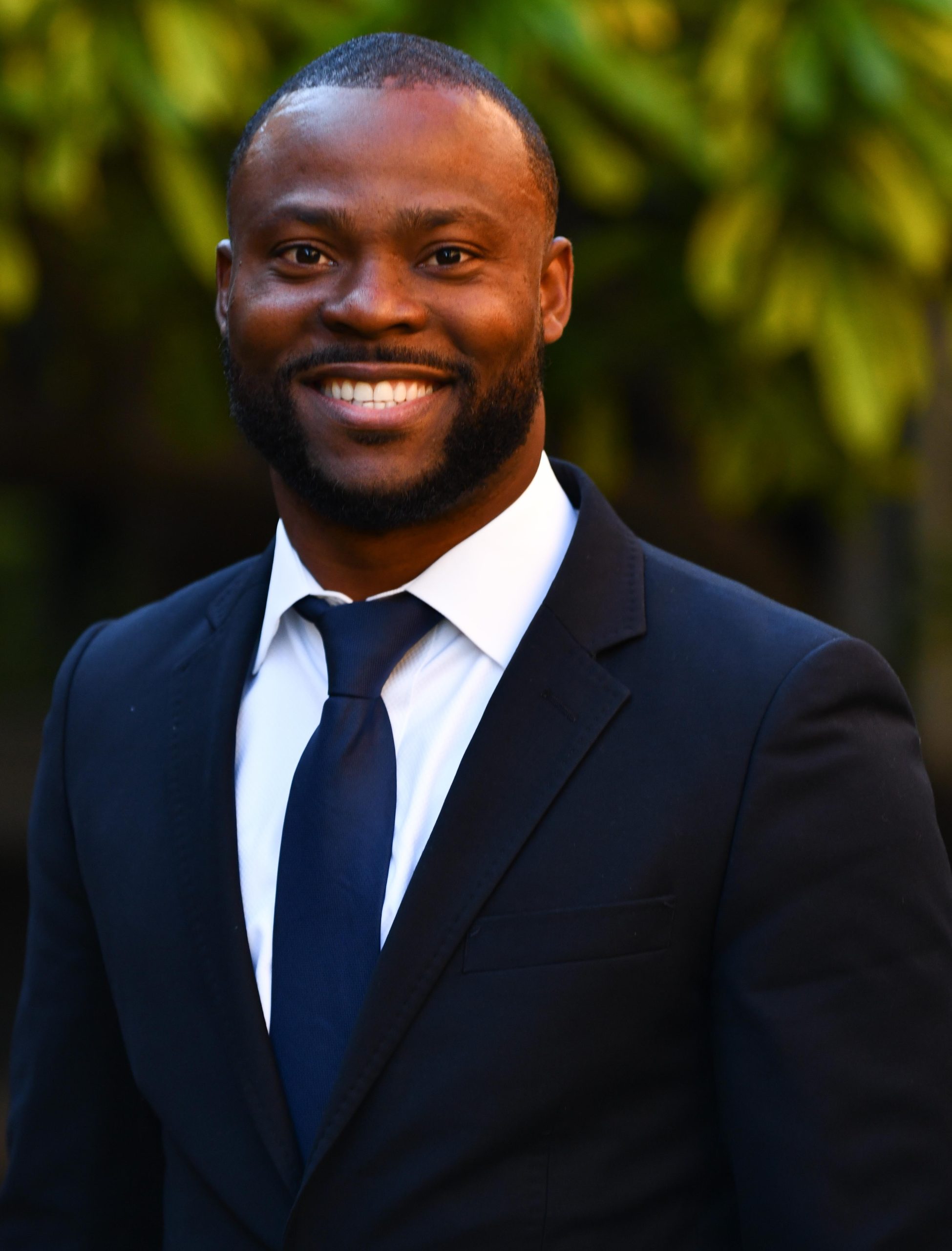 Adesile Okeowo (Financial Secretary)
Tel: (310)598-9533
Soccer is, undoubtedly, the world's most understood language in all sports. Someone may not understand the rules and all the shenanigans that operates within the sport; however, everyone knows that jubilation mostly follows when the ball gets past the goal keeper into the net. Adesile Okeowo (Sile, for short) is a soccer lover and an investor, the joy the sport brings to me is invaluable. Now after being elected as an NSFUSA official, it is a privilege to serve in a career where your heart is, especially having been blessed with a crop of fellow soccer-loving officials who have a desire to serve selflessly. NSFUSA is, indeed, in for a development like one never seen before.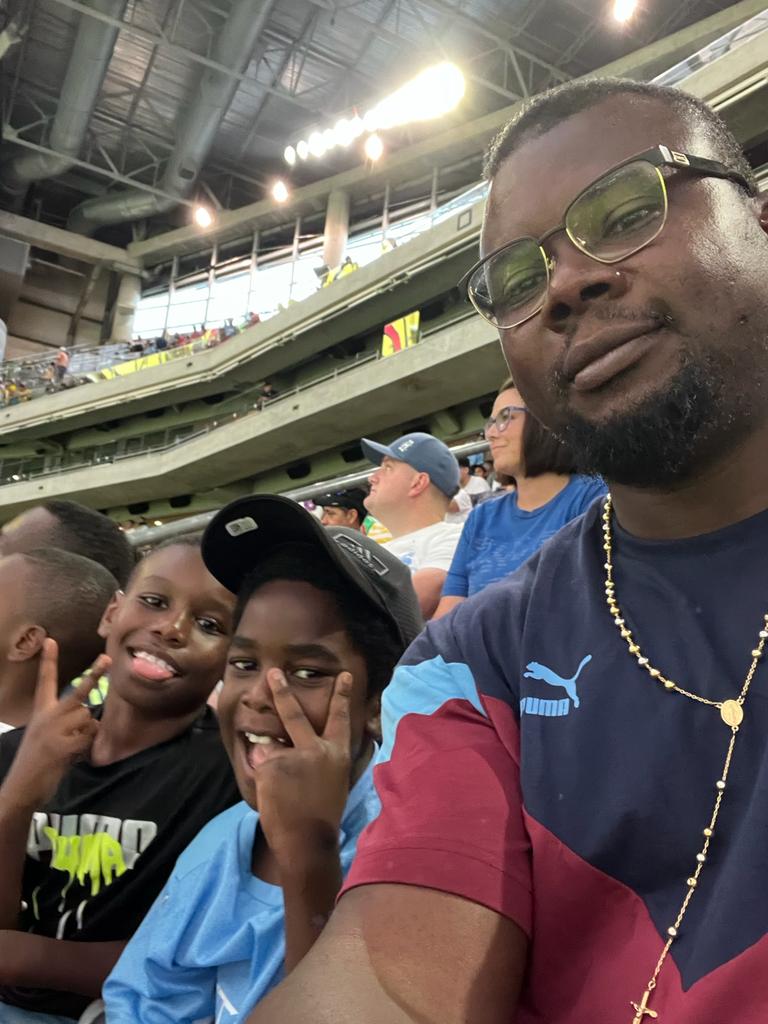 Charles Oshanugor (Match commissioner)
Tel: (832)259-3504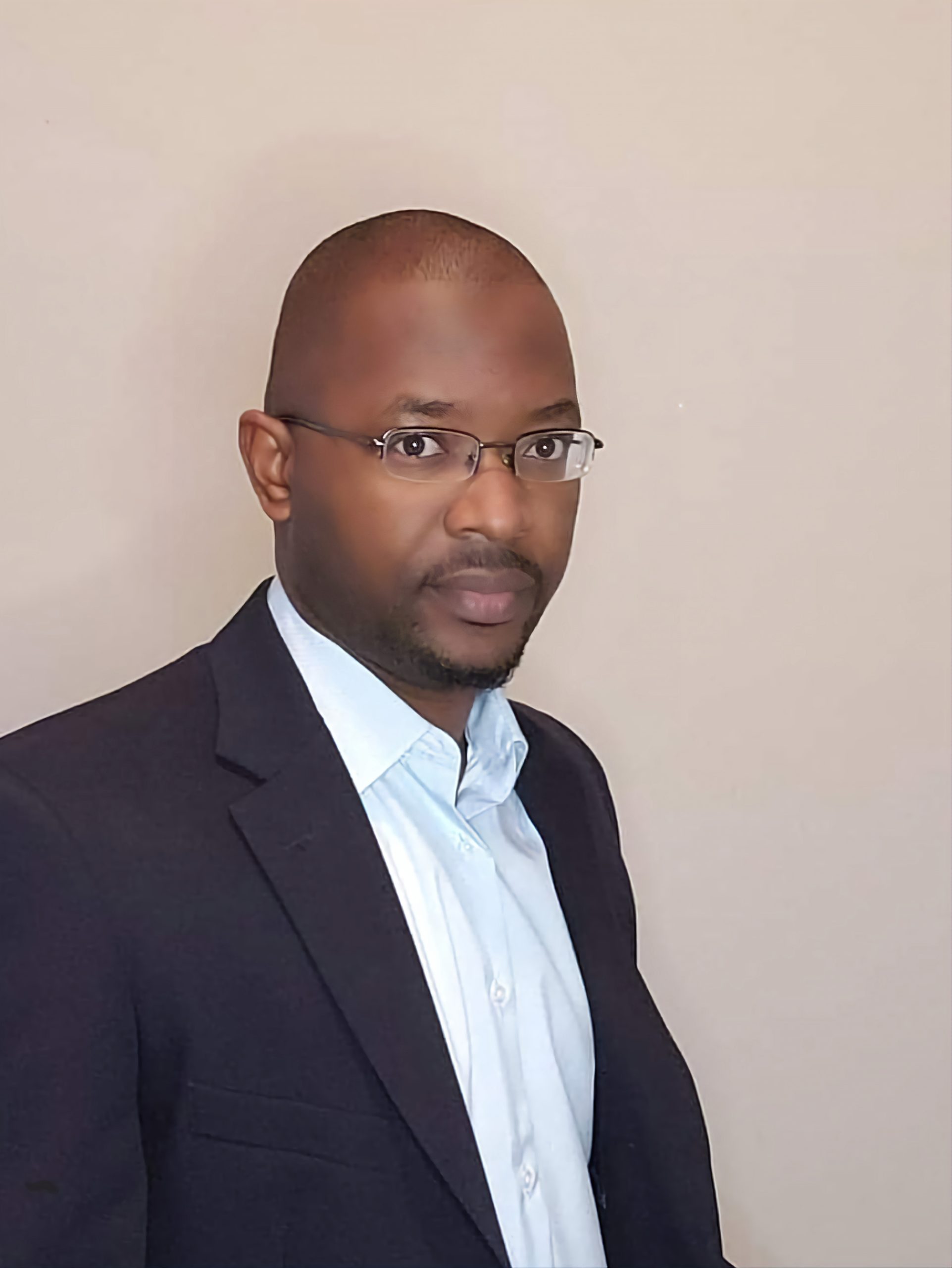 Michael Ajibade (Ass. Sec. Gen)
Tel: (678)708-6856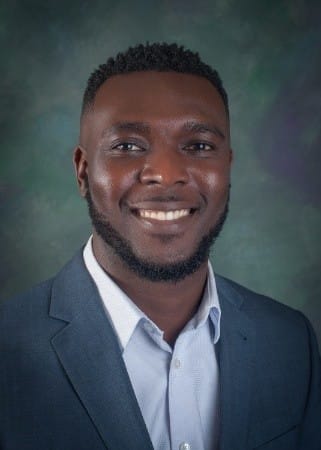 Nimi Kemuel (PRO)
Tel: (512)701-2940
Soccer has always been my passion since i was born in the beautiful city of Port Harcourt. Soccer has always fascinated me, from playing on the streets of Port Harcourtto being a ball boy for the Nigerian national team. A founding father of the Austin Eagles and a firm believer in bringing people together to enjoy sports. As the NSFUSA PRO, i intend to bring my experience to the table.
Charles Iyamu (VP)
Tel: (505)860-3861
I am an ardent sports lover and a die-hard fan and student of the game of football. I have been involved in Football for over 2 decades and became a part of the NSFUSA Family through my local team, DALLAS GOLDEN EAGLES in 2012. I believe football for Nigerians in the Diaspora is essentially having an environment that creates a home away from home feel. My passion is to ensure every participating team in NSFUSA activities feels the same way.